Each week a new topic is given and weeks topic is:

Top Ten Books on My Fall TBR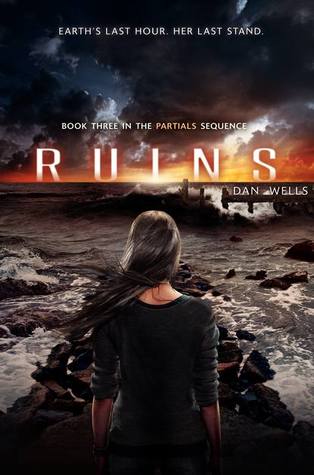 I mostly just need to finish this trilogy so that I can strike it from my list. I did really enjoy the first two books, so hopefully Ruins will end the series on a good note. I have this one out of the library at the moment, so it should get read in the near future.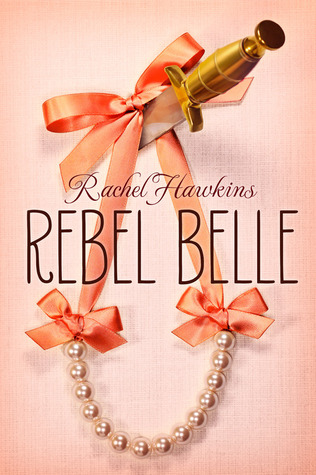 I greatly enjoyed Hawkins' Hex Hall books, so I've been looking forward to Rebel Belle for ages. I finally got it from the library, so I'll be getting to this one soon as well. I hope.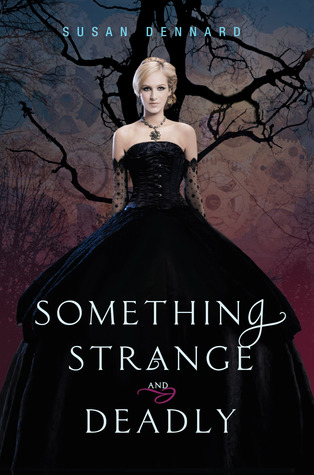 I've heard really good things about this series, and Sarah J. Maas mentions Dennard in all of her acknowledgements, so I feel like I need to get onto this book. It's another library book. I've read a lot of books set in Victorian London recently, so I'm not too sure that I'm ready for another one quite yet.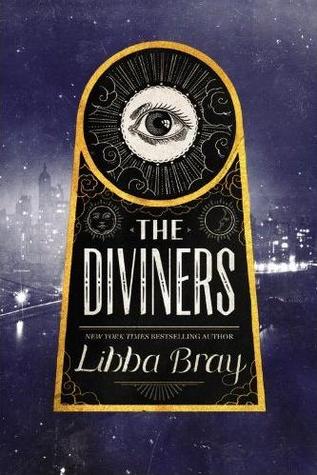 I'm a huge fan of everything Libba Bray does and am rather ashamed that I haven't read this already. I bought a copy from the used bookstore by my house a few weeks ago and am greatly anticipating picking it up when I get the chance.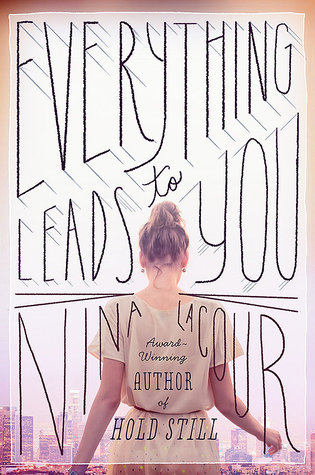 I read the first twenty-odd pages of this right after purchasing it, but then it kind of fell by the wayside because of all of the library books that took precedence. I'm still really excited to read this. I've heard that it's excellent and I loved what I read earlier.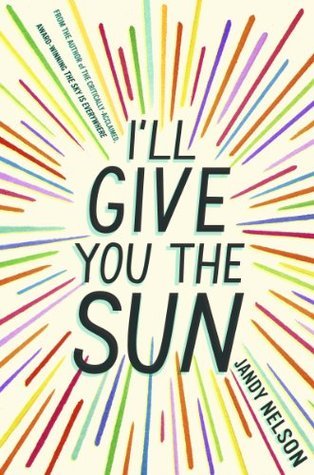 Words cannot express how badly I want this book. I need this book in my life. I loved The Sky Is Everywhere and have been eagerly anticipating whatever Nelson followed it up with and now that follow up is out and IT NEEDS TO BE IN MY HANDS RIGHT THIS SECOND.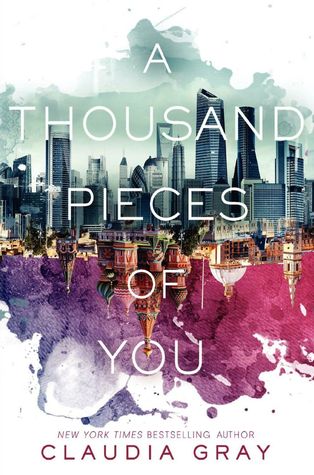 I'm not sure what I'm more excited about, the breathtaking cover or the parallel universes. I really hope this book is all that I want it to be. I believe in you, book!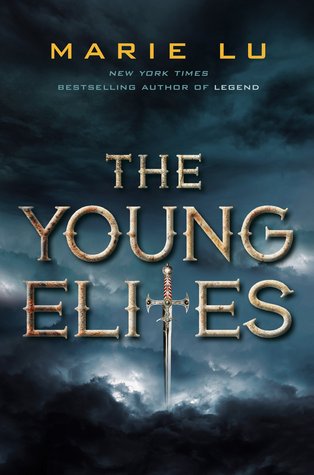 So I only ever read the first book in Marie Lu's Legend trilogy, but The Young Elites sounds far more my speed. It's basically a villain's origin story. And it's fantasy. What isn't to like?? The reviews that have been coming out lately have been quite favourable as well, which is nice.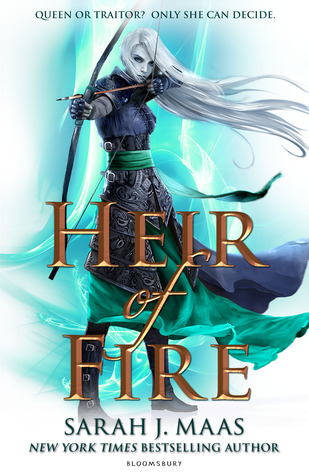 I just finished the first two books in the Throne of Glass series and I'm kind of obsessed. They aren't the most innovative books I've ever read, but I'm so invested that I don't even care. I hope to order the series from The Book Depository (because they have my preferred covers in paperback!) in the near future.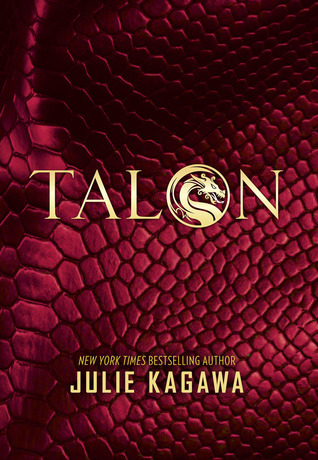 One word: dragons.