Each week a new topic is given and weeks topic is:

Top Ten Characters That Would Be Sitting At My Lunch Table


Roux is exactly the kind of extrovert that I look for in new friends. We would get along splendidly. She is sensitive enough that we'd be able to have some serious heart to hearts when necessary, but she's also undeniably fun to be around.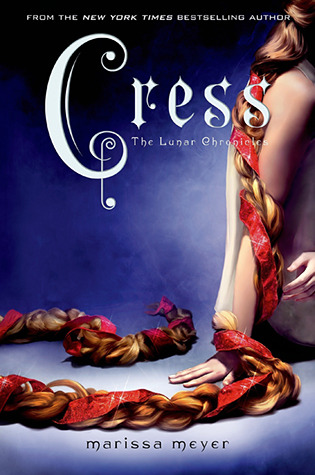 Thorne just seems like a fun guy to hang out with. You'd never know what kind of mischief and mayhem you'd end up getting into.
Basically everybody but Adam because fuck Adam. I don't like Adam. This lot seems like quite the riot. Rather dramatic, but who wouldn't want to join in the search for Glendower?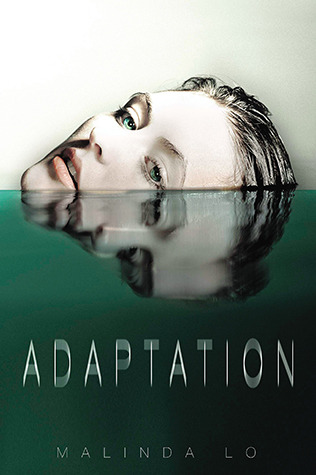 I mostly just want Amber to be my alien girlfriend.
I recently re-read the beginning of Daughter of Smoke & Bone and was reacquainted with Karou & Zuz's banter pre-war. It's awesome. I want to be a part of that, please!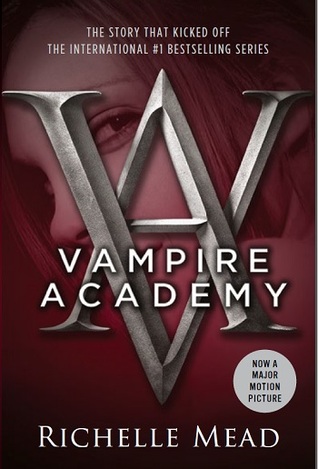 Rose (Vampire Academy)
It might get kind of confusing because we're both called Rose, but she'd be a pretty awesome friend. She definitely wouldn't be the sort to share her lunch, though...
Georgia & Shaun & Buffy (Feed)
These three are ever-entertaining. I mean, their introduction involves motorcycle trick and poking zombies with sticks. What more is there to say? Even without a zombie apocalypse, there's no way these three would ever be boring.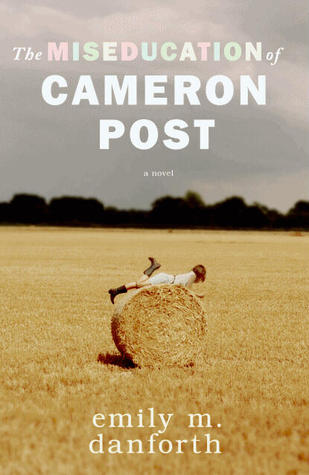 Cameron is more of an introvert than anyone else on my list, but I think that we'd get along very well. We have very similar personalities.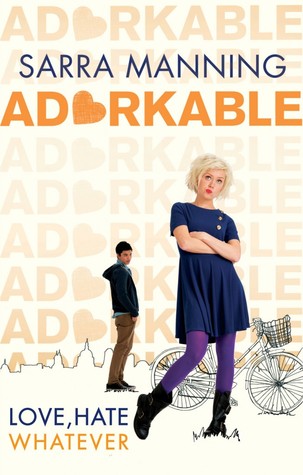 Jeane (Adorkable)
Another blogger? What? Yes, Jeane is kind of a dick sometimes, but I still think she'd be cool to hang out with. She's very quirky and eccentric and I appreciate that.
Franny (The Worst Girlfriend in the World)
Franny is basically a cooler version of who I was in high school, so clearly we'd get on like a house on fire. Plus she'd make me cute clothes. Yes please!
Do you think you'd get along well with any of these characters? Who would/did show up on your list?