I was so excited when I heard that New Adult was becoming a thing. I imagined books about university and adjusting and growing up and fending for yourself. I pictured living with roommates and cooking for yourself and figuring out how to juggle school and work and trying to have a social life. What I got was erotica.
I've heard some not-so-pleasant things about New Adult. I haven't read much of it because it all seems to be the same. Naive girl between the ages of 18-25 (usually on the younger end of the spectrum) meets a guy and they have lots and lots of sex while confusing lust for love. The guy is usually an abusive asshole. They live happily ever after.
There are a few exceptions to this rule, but they seem to be pretty rare. I really liked certain elements of Fangirl by Rainbow Rowell, which centred around a girl's difficult adjustment to college life and letting go of her past and trying to come out of her shell a bit. Obviously there were certain things I disliked about Fangirl, particularly when it came to Cath, but on the whole it was what I look for in a NA book. However, Fangirl was marketed as YA, not NA. I can only assume that this decision was made because of the fact that Fangirl does not contain any sex scenes.
I've also heard great things about Tammara Webber's Easy around the blogosphere. It isn't something I'd pick up due to the cover or the blurb, but I plan to read it soon(ish) and find out what all the hype is about. It seems like a different take on the typical NA plot, and the love interest doesn't seem to be a total douchebag, which is nice.
But then there are books like Beautiful Disaster by Jamie McGuire, which seem to have influenced the category significantly. Another book I haven't personally read, Beautiful Disaster seems to be nothing more than a disaster of a book. I've heard that the love interest is absolutely awful, and that the main character has no backbone to speak of. I'm not here for that. This book wouldn't be a problem if it were a solitary incident, but there are so many copycat books out there.
Also worth mentioning is the incredibly repetitive covers. I literally cannot tell these books apart because they all feature dark colours and kissing couples on the covers.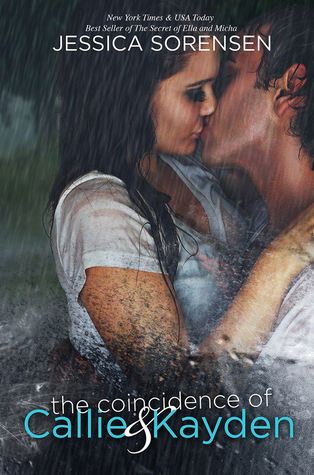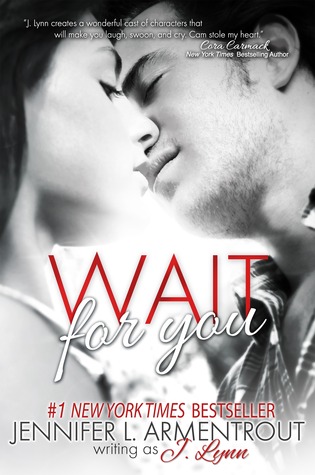 See?
Even the books that are a bit different are boring and unprofessional looking. They just look cheap. Maybe it's dumb to judge a book by its cover, but a good cover goes a long way.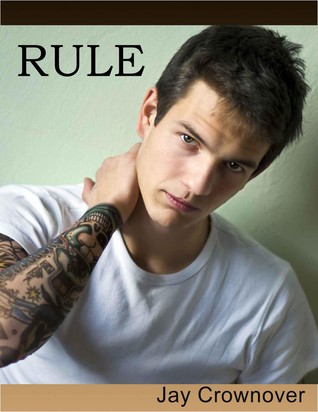 My final problem with New Adult is that I just don't really like reading sex scenes. I feel awkward and uncomfortable and tend to skim them, especially when things get really hot and heavy. No thanks. I prefer slow building in my romances rather than the characters jumping into bed together after exchanging about two sentences. It's just personal preference. It's the same problem that I have with urban fantasy.
Have you read any really great NA books? Do you think they're just erotica for a slightly younger age bracket? Are you as turned off by the covers as I am? Am I judging the category too harshly?